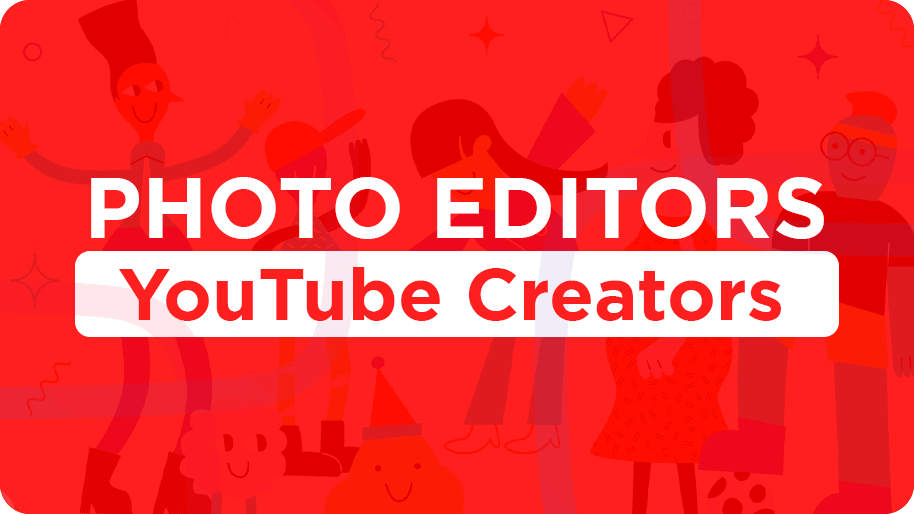 Billions of monthly users access YouTube but only a fraction of these entertainment seekers pay attention to the smallest details that make up such a massive media platform. One of these common features that you always notice before opening any video but never seem to pay attention to are called thumbnails. These are basically the cover photos that represent each video on YouTube and mostly turn up in the recommended section as well as the search area of YouTube.
In short, that image with bold and attractive texts that advertises the video before you play is known as a thumbnail. While YouTube would automatically pick 3 frames from the video upload and lets creators pick one, most of them tend to prefer making their own thumbnail, and the following are 5 of the best Android photo editors for making these thumbnails.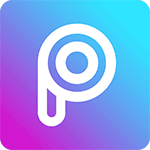 With over 1 billion downloads to date, PicsArt is a world-renowned photo-editing application that offers users the chance to explore their creativity. YouTube creators are well adapted to the wonders they can perform with it. Not only is it a photo editor, but it's also a video editor and offers a massive library of editing tools for both platforms. If you're looking to create amazing thumbnails that would attract more clicks on your videos, which would then translate to more views on your channel, then PicsArt should be your first basic stop when shopping for a free but professional thumbnail creation tool for YouTube.
Features
Hot filters
Trendy photo effects
Photo retouch tools (hair color changer, makeup stickers etc.)
Millions of free images
200+ aesthetic fonts
Blur background
Background eraser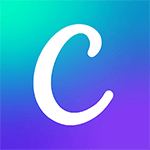 With powerful creation tools such as illustrations, layers, frames, hundreds of filters and millions of backgrounds and templates to choose from, Canvas is a robust and cloud-based thumbnail creation tool for YouTube. As much as it also offers other photo editing features, its primary focus is on making attractive thumbnails for various social and media platforms with auto-resize features that detect the type of site you intend for your uploads and automatically select the right size you need.
Features
3D text rotation
Backgrounds
Editing tools
Readymade logos/images
Filters
Layers
Templates
Stickers
Emojis
No watermark in free version
Cloud-based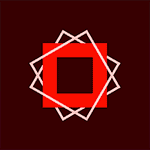 If you haven't gotten a professional hold of how to design YouTube thumbnails but would like a simple platform that offers a straightforward creation process and expert tools for your uploads, then Adobe Spark is right for you. This Android application is well known for its creativity in photo editing but is also a skilled opponent to other media tools when it comes to designing the most attractive thumbnails on any media platform. It brings the spark in each of your edits with an awesome specialized category for YouTube thumbnails and a massive catalogue of filters, effects, cutouts and even layers.
Features
3D texts
Auto recolor
Numerous backgrounds
Design filters
Auto resize
Background eraser
Handpicked fonts
Millions of free photos
Text cutouts
Text effects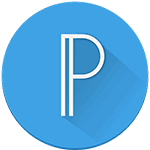 This one is a fairly advanced image editing application that focuses primarily on adding stylish and 3D text, stickers, shapes and drawings on your thumbnail image to earn you more clicks on your uploads. Once you pick your desired image for your thumbnail on YouTube, PixelLab would provide you with a simple and clean interface along with a broad selection of features to choose from and customize based on your creative imagination.
Features
3D Text
Text effects
Stickers
Image effects
Meme creator
Import and export images
Draw/customize anything
100+ text font
Text color
Perspective editing
Insert famous quotes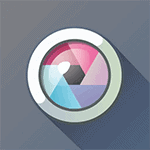 If you're looking to get the most out of your YouTube thumbnails and top of the line creation tools that are simple and easy to use, then you can find all you need with the Pixlr application. YouTube creators are well aware of this magnificent photo editor that requires no account creation but rather its download and immediate use.
Features
Color adjustments
Double exposure
Photo Text editor
Overlays
Border packs
Auto resize images
Retouch tools
Focal blur
Color splash effect
Variety of fonts
Final Words
It can be rather hard to find the best photo editor for YouTube thumbnails because different creators have different needs based on their thumbnail requirements. However, the above 5 applications provide you with all the needs and tools required to create amazing and attractive thumbnails for any social media platform and not just YouTube. Take your pick and explore your creative imagination.
The Best List: 6 The Best Free Android Video Editors for YouTube Creators