YouTube Vanced/ReVanced
YouTube Vanced/ReVanced is a YouTube Client for Android Smartphones and Tablets, which comes with exclusive features such as Ad-Free, SponsorBlock, and Return YouTube Dislike.
Looking for a better YouTube Alternative? Wish you had a piece of music or video streaming platform that offers a better user experience for your streams? For all your media solutions, we've got the perfect app for you, YouTube Vanced. Save big on your data usage and access various out-of-reach streaming features when you opt to settle for nothing less than the best YouTube alternative online. With millions of downloads, users have realized what they've been missing out on all along, and you can too.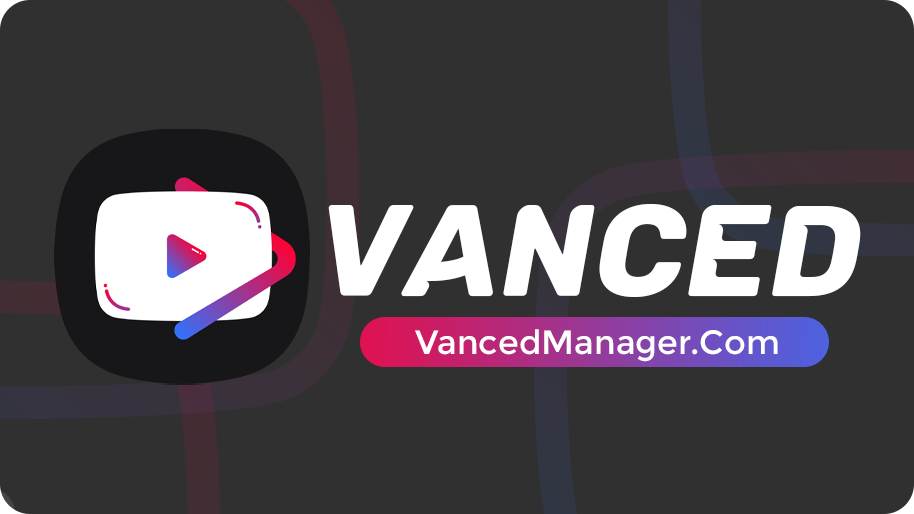 What is YouTube Vanced APK?
YouTube Vanced is simply a better version of the stock Android YouTube application. What makes it better? It includes all the features of the original app and many other exciting characteristics, such as ad-blocking and advanced SponsorBlock options that users have been crying out for. Furthermore, the service also provides users with access to Vanced, but for YouTube Music and while its features may not be as abundant as the Vanced option, it has its perks like adblocking and background playback.
Version Info
| | |
| --- | --- |
| Name | YouTube Vanced |
| Version | 18.45.41 |
| Developer | Vanced Team |
| Size | 94 MB |
| Last updated | November 19, 2023 |
Download YouTube Vanced APK Official for Android
To get access to the YouTube Vanced APK, you must first download Vanced Manager. This is a YouTube Vanced download manager app that offers MicroG and the YouTube Vanced application that can be directly installed without an SAI installer software.
Enable Shorts >> Settings >> ReVanced >> Misc >> Disable Hide Shorts
The Manager is also responsible for keeping your Vanced applications up-to-date on both root and non-root devices without any complications. On the other hand, MicroG is "a free and open-source implementation of proprietory Google libraries" that replaces Google Play Services on Android OS. In short, it allows YouTube Vanced to function on your device without permission from Google Play Services, as most Android apps would have it.
Furthermore, YouTube Vanced isn't available for devices such as Android TVs and TV boxes. For these, you can download the SmartTubeNext APK as an amazing alternative.
Features
---
Ad-Block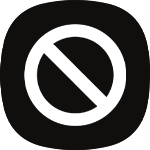 YouTube is full of pre-roll, mid-roll, and sponsored ads for most of its videos. While these pop-ups have a right to be there, since their sponsors paid for a spot on the platform, they can be intrusive to the user's experience on the platform. YouTube Vanced comes with a built-in ad-blocker that excludes ads in all videos giving you the best viewing experience you can get online. It's like the unlocked version of YouTube Premium that doesn't require any paid subscriptions.
Dark Mode
YouTube Vanced also includes a dark mode that creates an aesthetic appeal when using the app. Not only does it create a more appealing viewing environment, but it also enhances visual ergonomics by decreasing eye strain, enabling screens to adjust to the current light conditions, and providing the user comfort when using their devices in the dark. Furthermore, it helps extend the battery life of your device.
Background Play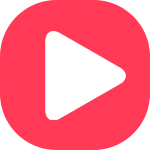 Unless you're subscribed to YouTube Premium, some features are unavailable in the original YouTubeversion. For example, once your screen is turned off or you leave the app, your video stops. However, with YouTube Vanced, you can opt to listen to the music/audio of the video in the background while navigating other applications on your device. Even with your screen turned off, you can still enjoy the audio of any video for as long as you'd like.
PiP Mode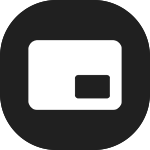 Picture-in-Picture mode is a pop-up video box that allows users to multitask while still watching their video content. Your video would be reduced to taking a small portion of the screen, allowing you to do other things on your device while still playing the video. Similarly, this video box can be positioned anywhere on your screen for effective multitasking.
No Root
The application can be used on any Android device without any errors of system access that may be caused in non-root devices. There is a version for both root and non-root devices to ensure proper functionality.
Vanced Settings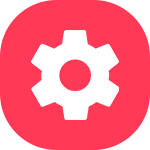 There are various customized settings for the app which give users more detailed control over their preferences and video play experience.
HDR Mode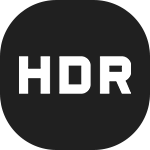 To improve the video quality considerably in the app, you can access HDR Mode or Forced HDR. These options will drastically raise the quality giving you an amazing viewing experience that you won't find on the original YouTube application.
Parallel Use
Contrary to various myths that say you need to uninstall the original YouTube application to use the Vanced version, YouTube Vanced can function along with the default app. MicroG allows it to function without Google Play Services, therefore, giving it a different package from the default one.
Save Offline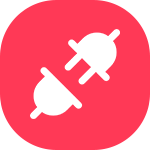 Just like the default YouTube application, you can download and save videos offline for later viewing. However, not all videos are downloadable, just like in the original app.
Anti-Ban
You don't have to worry about using the YouTube Vanced app even though it's a third-party application that isn't recognized by Google Play Services. The app comes with anti-ban properties that make it impossible for your account to be suspended.
Sign In Using Google Account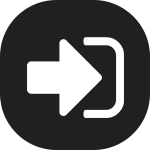 If you'd like to retrieve all your personal information from the original YouTube app, including your liked videos, subscriptions, and recommendations, you can sign into the app using your Google account.
Gesture Controls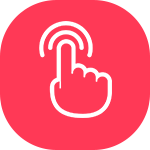 Using swipe controls, you can adjust the brightness and volume at your convenience, just like in other video players.
Final Words
If history has proven anything regarding software, it's that user feedback is very important. For every need that goes unsolved, there's a developer somewhere trying their best to come up with a better alternative that aims to outdo the original version. Almost always, the alternative ends up being much better than the basic application, and the YouTube Vanced app has proven this to be so. Download our app today and enjoy the many streaming opportunities that come with it.