Vanced/ReVanced MicroG
Vanced/ReVanced MicroG offers GmsCore, which allows users to sign in to their Google accounts.
Do you want to log in to YouTube Vanced app with your Google account? If yes, you should install Vanced MicroG APK on your Android device to get account subscriptions, playlists and more. A must-needed app for the Vanced users who uses our services, such as YT Vanced and Vanced Music. Without this, you won't get the full benefits that we offer right now. So, we request you to get the latest version of the APK file from this official page.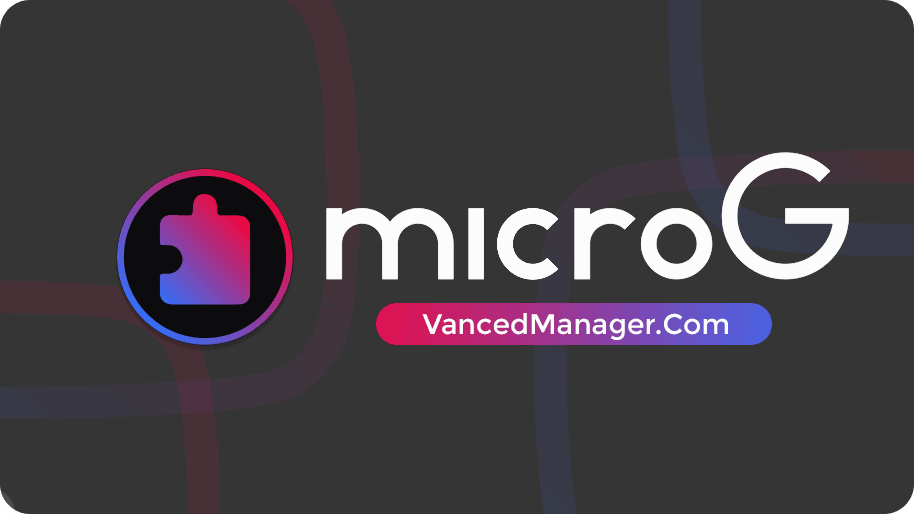 What is Vanced MicroG APK?
This is a tweaked edition of the official MicroG and made modifications to be compatible with Vanced Apps. This way, you are going to get Google authentication for our YouTube Mods. The main aim of the MicroG project is to get rid of traditional Google Playservices on android devices and help us use major google services such as Gmail, Playstore and more.
Well, Our Vanced MicroG is only developed for Non-Rooted android users because our mods can't replace the official ones. This is not a problem with rooted devices, and one should follow a different procedure to install them by the way.
Version Info
| | |
| --- | --- |
| Name | Vanced MicroG |
| Version | v0.2.28.231657 |
| Developer | Vanced Team |
| Size | 10.9 MB |
| Last Updated on | June 23, 2023 |
Download Vanced MicroG APK Latest Version for Android
A simple and easy way to download updated Vanced MicroG is through our Vanced Manager app, or else if you don't want bloat, then you can feel free to find the latest updated version from below through the direct GitHub official link.
Note: Uninstall the old version if the new version fails to install.
What are the major changes?
No longer a system app.
The package name changed from com.google.android.gms to com.mgoogle.android.gms to support installation alongside the official MicroG.
Removed unnecessary features:

Ads
Analytics
Car
Droidguard
Exposure-Notifications
Feedback
Firebase
Games
Maps
Recovery
Registering app permissions
SafetyNet
Self-Check
Search
TapAndPay
Wallet
Wear-API

Removed all permissions which are not required for Google authentication.
How to Install on Android?
Step 1. Download the Latest APK file from this page.
Step 2. Now, go to the file manager and search for the downloaded APK file.
Step 3. Tap on it and allow unknown sources or allow this source option.
Step 4. Again tap on the Vanced MicroG APK file and click on Install.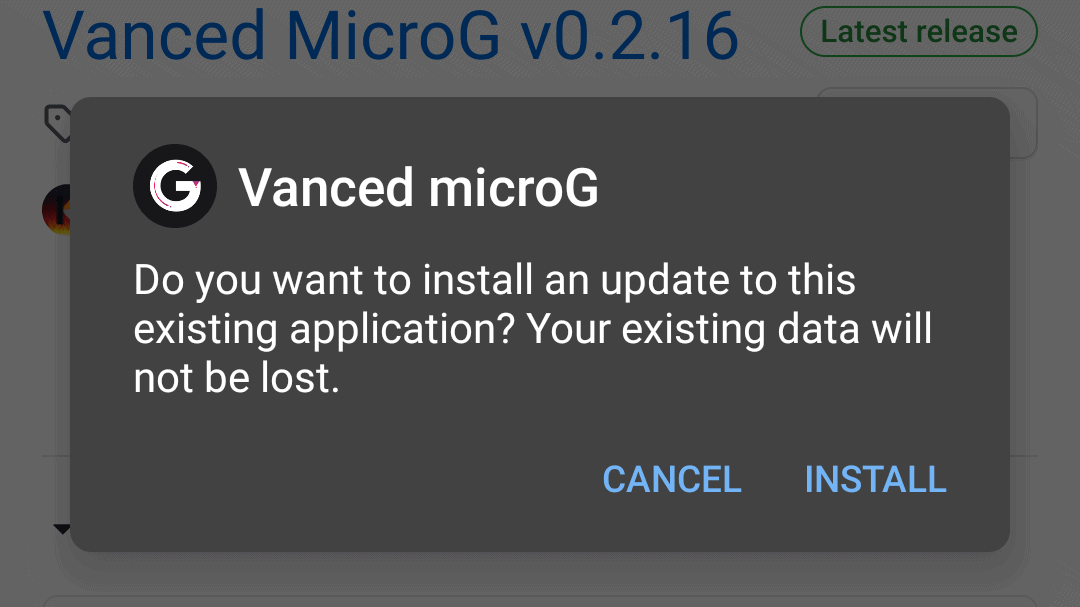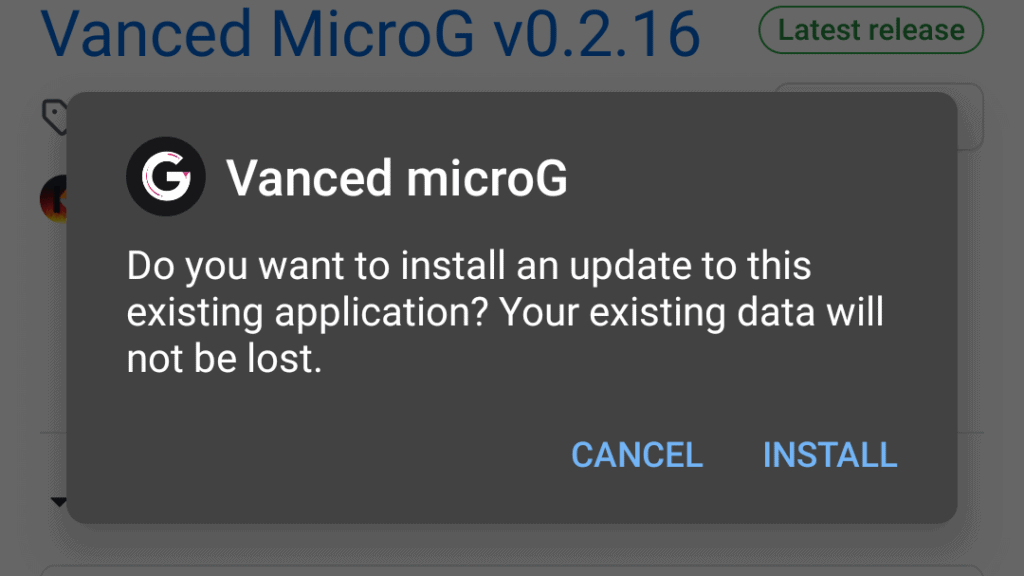 Step 5. It takes time. Just wait for a while.
Step 6. Now, Click on the done button.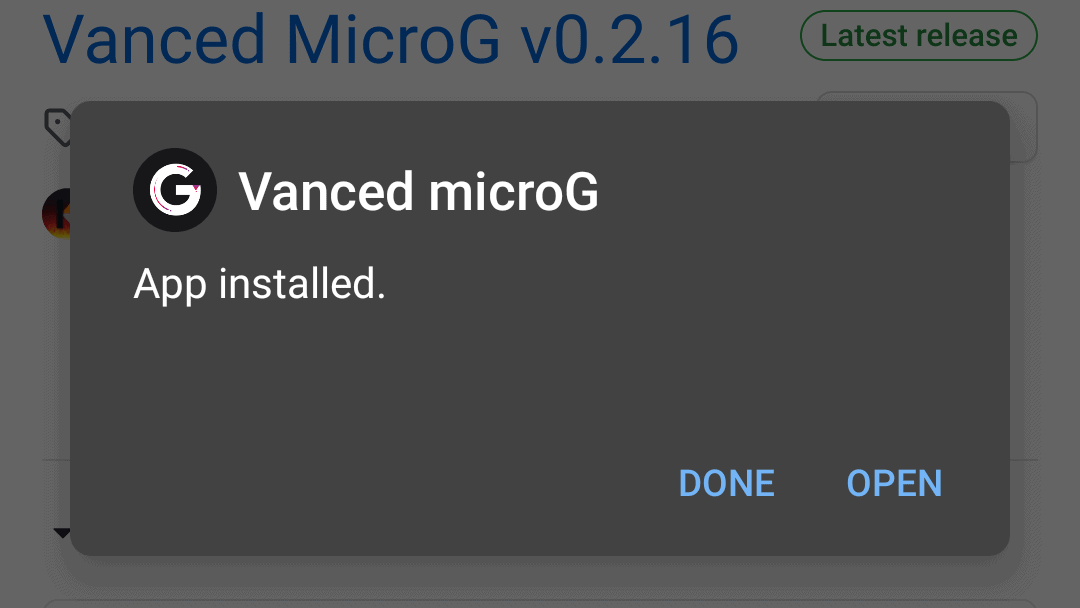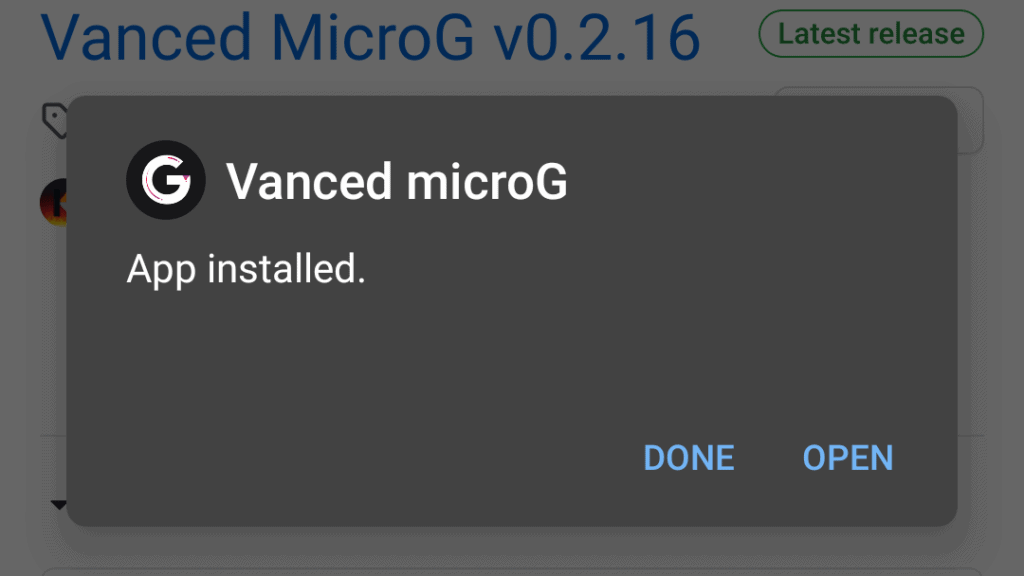 Step 7. Install any of our apps to log in to your Google Account.