NewPipe
NewPipe is an open-source Android app which lets you stream and even download YT videos for free.
NewPipe APK is an open-source project maintained by a group of android enthusiasts and offers you an Ad-free experience, Background playback, downloads and more.
Who wouldn't want to enjoy a full-on baking tutorial without constantly being interrupted by annoying ads or catch up on their favorite artist's latest content without having popup advertisements promoting products irrelevant to the video? If people were asked to define their most suitable user experience on YouTube, most of us would probably remove many features and add others that we think should've been incorporated in the first place.
If you give users full control of what they can do on an app and the type of data collected, then you would've achieved perfect user experience and the NewPipe APK is on its way to accomplishing such.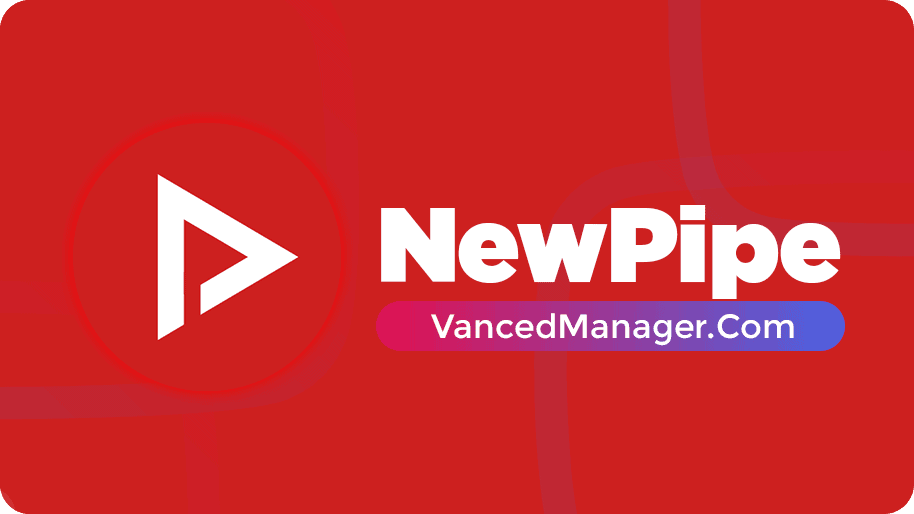 What is NewPipe APK?
NewPipe is a free and open-source YouTube Mod that excludes any Google framework libraries and even the common YouTube API. The application analyzes YouTube itself and obtains the required information allowing you to use it on any Android device, including the ones without Google Services installed and especially recent smartphones from the Huawei brand. The app was created for users to get the original YouTube experience on their devices without any interruptions from ads and suspicious permissions.
Version Info
| | |
| --- | --- |
| Name | NewPipe |
| Version | 0.25.2 |
| Extras | Open Source |
| Size | 9.78 MB |
| Last Updated on | August 10, 2023 |
Download NewPipe APK Latest Version for Android
Not only is the NewPipe APK ad-free, but it is also a YouTube downloader that allows you to download videos, audio and even captions that were otherwise impossible to save offline on the original YouTube app. Further, it is an open-source service powered by the community with the goal of making the internet a free place for every user.
Import all your information from the official YouTube application without any possibility of getting banned due to the anti-ban features that force all the traffic via Tor for maximum privacy. The service operates through donations and is based on Android devices alone.
Download the official version of the NewPipe APK from the link provided below.
Features
---
External video/audio player support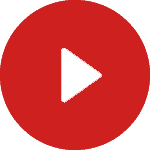 This is one of my favorite features by the NewPipe application since I'm yet to find it on any other YouTube client online. The app literally allows me to stream videos and songs using an external video or audio player installed on my Android device. This way, I can watch creative gameplays and listen to trending music on some of the best external players that offer intuitive customization features for enhancing picture and sound quality.
Background Player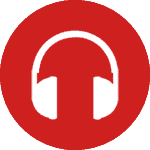 With the normal YouTube video service, you cannot close the app and expect your current song to keep playing in the background, unless it's YouTube music you're using. However, with the NewPipe app, you can create playlists of your favorite songs for an endless music experience even when the app is closed.
If you happen to be using mobile data while listening to music videos in the background, you don't have to worry because once you exit the app, it only downloads the audio version of the video. Close the NewPipe to save battery and RAM as you explore a variety of music options in the background.
Popup Player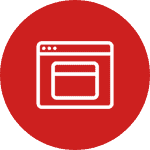 Need to get some work done on your device or send texts without having to stop watching your current YouTube video? The popup solution by NewPipe APK lets all Android device users to restore down their video player into miniature sizes that float on the screen allowing them to surf, text and edit photos, among other activities, while still watching their video.
Import subscriptions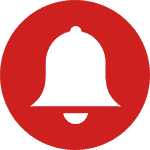 YouTube subscriptions always keep up updated on our favorite content by some of our most beloved creators and channels. Therefore, if you cannot remember all your subscriptions from the original YouTube application, you can always import them through the NewPipe application. Users can also import their SoundCloud subscriptions through the app and import all the information to a specific file.
Multilingual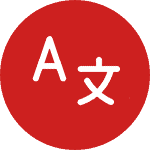 NewPipe APK interface is available in 81 worldwide languages making it possible for people all over the world to access it in their native language.
Bookmarks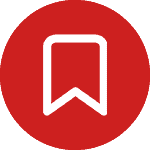 Using the NewPipe bookmarks, you can create your own playlists, import playlists and mark your favorite videos. This feature acts like a history and favorites section whereby you can access all your saved playlists and favorite videos under one roof. Similarly, you can also access your last played content and pick up from where you left off. Users can also get their most played videos and enjoy a rerun of the same entertainment that they don't mind watching over and over again.
Download videos with NewPipe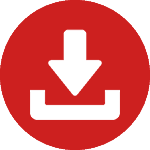 With NewPipe as your alternate YouTube client, you can choose between videos, audio or even captions download. Select your most favorable file format for downloading content that comes in three options including MPEG, WebMD and 3GP each of which offers different download resolutions from 360p to 1080p. Users can also choose to download any content with its original title or set their own preferred title. Finally, you can even choose the download path and select a specific file unto which your downloads would be stored.
Relevant Permissions
Many YouTube clients or downloaders online tend to ask for suspicious and irrelevant permissions during installation. You might find a streaming or downloading app asking for permission to access your contacts, make phone calls or even read your messages. The NewPipe APK only needs network permissions, run foreground service, appear on top of other apps for the popup view, prevent phone from sleeping for background play and modify or delete contents of your shared storage to be able to save and remove your downloads.
Extended Privacy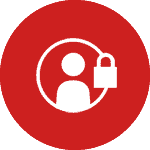 NewPipe stores everything you download online onto your device and lets you decide the type of information they keep. There are no proprietary Google APIs and it also only sends information that is required to get video and channel details. Your data is always safe and secure giving you full control of everything you watch and listen to.
Final Words
If you like the idea and would love to see this service grow into one of the biggest communities online, you can support the developer's work through donations because a lot of time and energy goes into maintaining it for all users to access freely.