SmartTube Next
SmartTube Next is a YouTube client for Android Smart Televisions, Amazon FireStick devices and other Android-based TV boxes.
Almost everyone worldwide is on YouTube, either making videos or streaming them for entertainment. However, it doesn't come as a surprise to learn that only a handful of users are aware of the many YouTube alternatives online that serve to break the barriers or limitations implicated in the original app. Features like background playback, sponsor block, and ultra HD viewing experiences can be a mystery to most people unless you're subscribed to the premium service. If not, it would be wise to identify the various options available such as the reliable SmartTubeNext APK.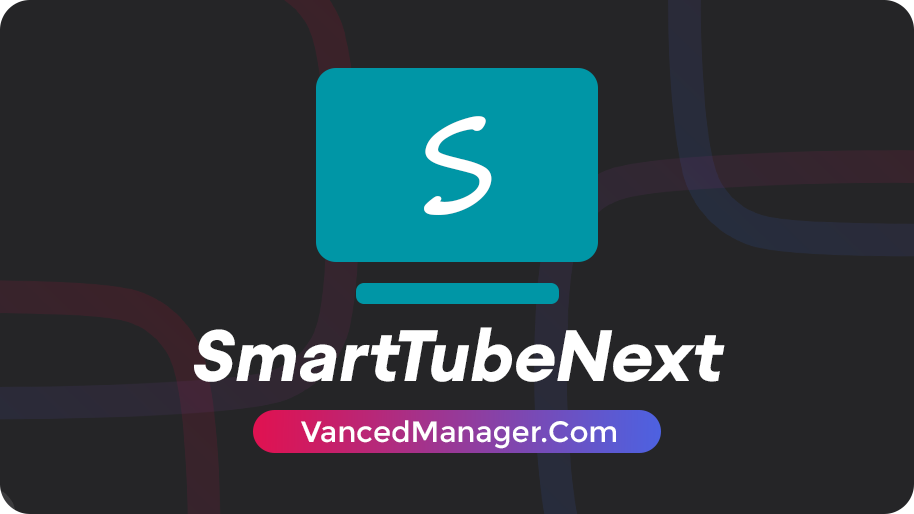 What is SmartTubeNext APK?
SmartTubeNext APK, also known as SmartTube, is a YouTube alternative that offers users the chance to access all limited features that are only available for YouTube Premium members and much more. If you're familiar with YouTube's interface, you should be aware of the many limitations that surround the original or basic plan of the app; Nuisance advertisements, intros, and outros that waste time, sponsored segments, and many other features that the premium membership owners know nothing about.
However, only a handful of people are willing to pay for that premium membership while the rest suffer silently. No longer shall you have to tolerate such inconveniences because the SmartTubeNext APK provides users with access to all YouTube premium privileges and much more, including an ad-free experience, full HD and higher resolution viewing, YouTube Music Premium qualities, and compatibility with a broad range of streaming devices.
Version Info
| | |
| --- | --- |
| Name | SmarttubeNext |
| Version | 19.31 |
| Developer | Yuriy L |
| Size | 22 MB |
| Last updated on | September 29, 2023 |
Download SmartTubeNext APK Latest Version
SmartTubeNext APK is available for Android devices but was primarily designed for other streaming devices such as smart TVs, Android boxes, Roku, Firestick, and Fire TV. For mobile users use YouTube Vanced, a better YouTube alternative for the OS. The official YouTube app comes with limitations that SmartTubeNext strives to break and you can get the latest version of this APK from the link provided below.
Features
---
No Ads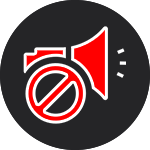 Millions of YouTube users are annoyed with the many advertisements within the platform. Since you cannot use YouTube Vanced, a free, ad-less, and modified version of the original YouTube app with premium features, for smart TVs or devices like Firestick TV, you can still get that desired experience using the SmartTubeNext APK. As an improved version of Smart YouTube TV, the app provides outstanding no ads experiences when streaming YouTube on larger screens than your smartphone.
High Resolution up to 8K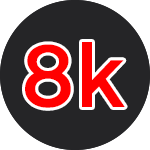 There's always something different or special that comes with viewing favorite content in the highest possible resolution available. Whether you own 2K, 4K, or even 8K screens, SmartTubeNext provides you with the best of each resolution. Enjoy HD, Ultra HD, and even Quad HD viewing qualities with SmartTubeNext on your many streaming devices such as Roku or Android box.
Functions Without Google Play Services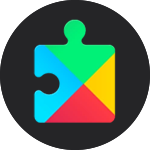 Almost all Google applications use/require Google Play Services, including YouTube, to access Google APIs for added functionalities. Therefore, you need to download Google Play Services before you can stream any YouTube video from the app, on your android phone, or smart TV. However, the SmartTubeNext APK offers you the best premium benefits of YouTube on your device without requiring access from Google Play Services. You don't even need to sign in to your Google account to use the app. It would only be necessary if you're looking to retrieve all your YouTube personal data including subscriptions, channels, and smart recommendations just for you.
SponsorBlock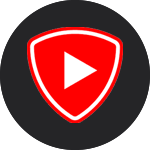 SponsorBlock is an extension designed to allow users to skip over sponsored segments of any YouTube video using a privacy-preserving query system. It is a cloud-sourced browser extension that lets you submit the start and end times of your targeted video allowing everyone else with the same extension to skip over the already identified video segments. The feature also allows users to skip other video categories like intros, outros, and even those constant reminders to subscribe to the channel.
SmartTubeNext has also recorded over 2.5 million skipped segments and counting while saving a total of more than 400 years of people's viewing time. Furthermore, being software for the people, the source code is completely open and the database can be downloaded by everyone.
Background Playback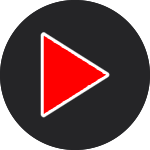 Background playback means you can listen to music or any other audio uninterrupted while using other apps or when your device's screen is off. For YouTube, this is only available with a premium membership otherwise anytime you leave the app on your android phone, it is automatically stopped until your return. However, with the SmartTubeNext APK, you can play any video audio or music in the background while texting on a different app. Similarly, if you have nothing much to do on your device, you can always turn off your screen and the music would keep playing.
Simple UI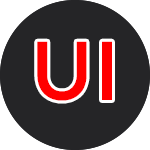 As much as it may have a broad range of features to offer, navigating through SmartTubeNext couldn't be any easier. The app has a simple yet aesthetic user interface that makes it easier to find anything and everything you'd want to watch. Everything is organized into smart categories for easier and faster identification. You can also play with the many interface settings like changing the color scheme, altering card styles, and activating/deactivating special settings like animated previews, multiline titles, and adjusting the video grid-scale among other features.
Multiple Languages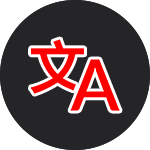 SmartTubeNext comes with a multilingual interface that allows users to navigate through it using their preferred dialect and find anything they want to watch. Some of these available dialects include:
Russian
Arabic
French
Italian
Hindi
English
Deutsch
Spanish
Portuguese
Similarly, you can also access YouTube content based in a different country by selecting your preferred nation from the settings and restarting the app.
YouTube Music Premium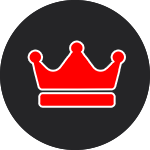 Live Performances, podcasts, specially curated playlists, albums, features, covers, and much more is offered by the SmartTubeNext APK. Enjoy the best of the music industry and without ads with this amazing application. SmartTubeNext brings you YouTube Music Premium for free to your android device today so your entertainment is always a click away.
Final Words
Getting These YouTube alternatives onto your device isn't rocket science as many would have you believe. The instructions are always the same, download and install the app just like any other and run it. Why limit yourself to the basic qualities of a streaming platform when you can unlock its full potential using the available alternatives. Download your version of SmartTubeNext APK today and experience quality streaming.