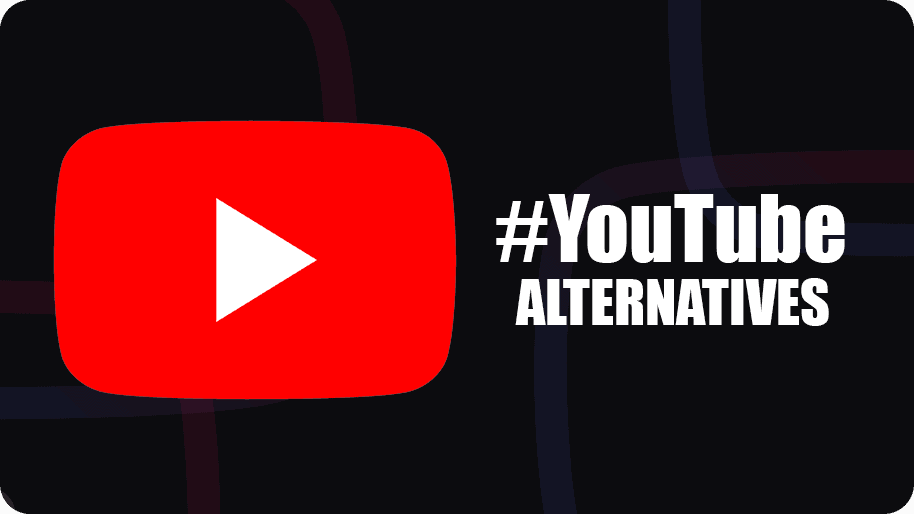 The YouTube app is the world's most popular video-sharing platform with 2billion users and 79% of all the internet users having an account on YouTube. It is the most effective video marketing platform with an accumulated view of a billion hours per day. To put it into perspective, YouTube has had more visits than yahoo and Bing combined. It also has a website, youtube.com that its users can visit in their preferred browser and view the available content.
With its incredible features including improved commenting sections, notifications for subscribers of certain channels improved live streams and the availability of certain videos offline; one would think that it is the perfect app. There are a few apps worth mentioning that have add-ons and better features than the original YouTube app. These alternative apps contain features and added perks that enhance user experience.
Here are some of the best alternatives for the YouTube app with appealing features.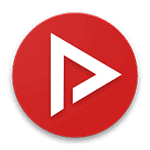 Newpipe is a YouTube client app with extra features not available in the official YouTube app. It lets you play music on the background, thus freeing up your phone for other tasks while listening to your favourite music. Other features include:
Ad-free experience
Lightweight package APK
Provides extended privacy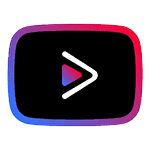 YouTube Vanced is a replica of the original YouTube app and is also known as iYTBP, (injected YouTube Background Playback). The user interface and the general outlook is the same as the original YouTube app, but it contains added perks and features to enhance your browsing. The Vanced app has a background playback feature that lets you play any media in background mode while you browse for other videos. Ads blocking is the app's best feature because it provides for uninterrupted and smooth browsing experience. This helps you save valuable time from non-skippable video ads.
Snaptube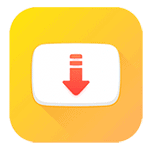 Not only is Snaptube a YouTube alternative, but it's also a video downloader and player app for android. Snaptube has a great user interface with a rich blend of colors that fuse in harmony to bring about an attractive UI. It is also easy to toggle through the app by its users. Snaptube lets you download videos to watch offline and with various resolution depending on your preference. This is the perfect go-to-app to download and watch videos from different sources, including Twitter, Instagram, Vimeo, Vevo and Facebook. Snaptube lets you download multiple files at once hence a time saver. Most importantly, Snaptube is free!
Other features include:
It has a low space requirement and is lightweight.
Lets you download your desired video and audio content.
Has no limit to the number of downloads you want to make.
Vidmate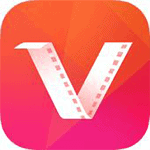 Vidmate is a software that lets its users download any video content from any source on the internet for free. YouTube has approximately 30 million visitors per day, some of which may wish to download the videos so as to watch them offline but are unable to due to some privacy policy issues that YouTube poses. Vidmate offers the perfect solution because it lets their users download the videos for later usage or even share the videos on their various social platforms. Vidmate possesses one main perk, lighting speed downloading. It provides up to double the download speed than other apps.
It also allows you to watch live TV with a variety of channels to choose from and in HD quality. You can also download the audio format of the video if you desire.
Tubemate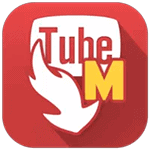 Tubemate has an impressive and attractive user interface that is easy to use and navigate through. With a search bar contained at the app, you will be able to search for and play your favorite video in a high-quality format. Download this app in order to save network data significantly.
Final words
These applications are alternatives to the YouTube app, and each contains extra perks and features that enhance the user experience. They are not available in the google play store because they let you download YouTube videos. You can find their lightweight APK's on their respective official websites.